Data Modeling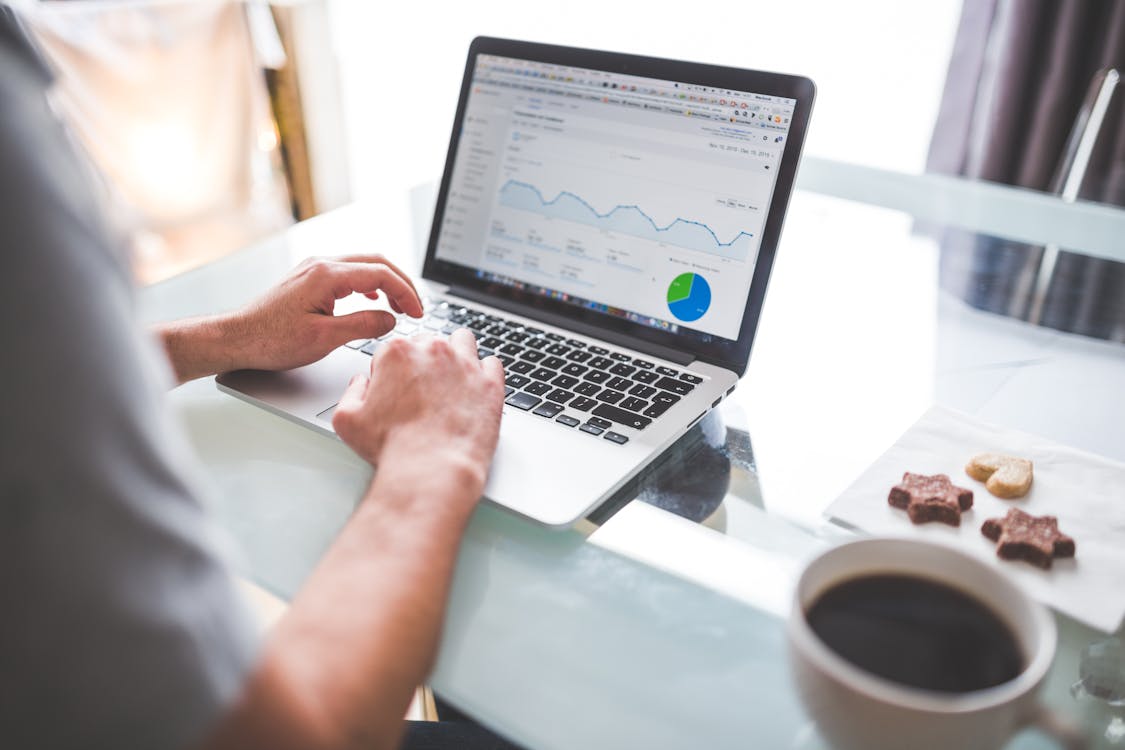 Data Modeling
Our service includes practice of documenting software and business system design. The "modeling" of these various systems and processes often involves the use of diagrams, symbols, and textual references to represent the way the data flows through a software application or the Data Architecture within an enterprise. Our service also includes practices such as business process modeling which deals with larger conceptual business process and decision making flows of entire organizations.


How do you find prospective customers for an upcoming product? One way is to profile your database and use the resulting model to identify lookalike targets. It sounds easy enough. But, you can't create a model unless you know exactly where your market is.


Our data modeling team will help you with this identification process using these tools: Chronic Non-Responder Modeling, RFM Predictive Modeling, and CHAID RFM modeling.