Analytics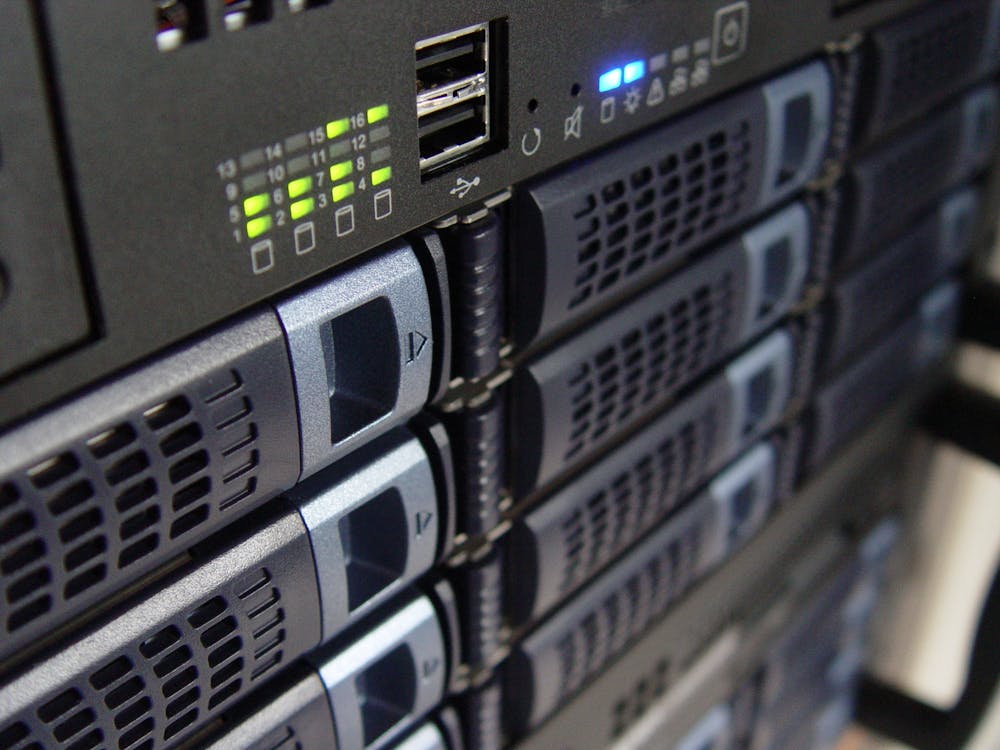 Data analysis is a proven way for organizations and enterprises to gain the information you need to make better decisions, serve your customers, and increase productivity and revenue. The benefits of data analysis are almost too numerous to count, and some of the most rewarding benefits include getting the right information for your business, getting more value out of IT departments, creating more effective marketing campaigns, gaining a better understanding of customers, and so on. Our data analysis service includes:


Data collection – We can gather as much data from diverse sources as possible in order to build better models and gain more actionable insights.
Data cleaning – It is our expertise to improve data quality to generate the right results and avoid making incorrect conclusions; we automate the process but involve employees to oversee the data cleaning and ensure accuracy
Decide on the objectives  Our data science team can help you develop a quantifiable way to determine whether your business is progressing toward its goals.   
Identify business levers – We identify the business goals, metrics, and levers early in data analysis projects to give scope and focus to data analysis; this means the business will be able to make changes to improve its key metrics and reach its goals.
Laboratory and research data analysis
Whether your goal is to develop new products for industrial manufacturer or present your findings to the public or publish your research in a scientific journal, it is imperative that data from advanced science projects be rigorously analyzed. Without careful data analysis to back up your conclusions, the results of your scientific research won't be able to be used for industrial production, and won't be taken seriously by other scientists.
Our data analysis service prevents you from wasting valuable experimental time if something is wrong with your experimental procedure, and can eliminate confusion later over aberrant data. Data should also be analyzed between independent replicates in case the trends or observations from one experimental repeat offers insights on how to better design additional repeats. Our team has been working with both academic and industrial research team for very long time. We can help you perfect your data analysis model and identify errors and issues in your research design, so you can develop and repeat the process to generate accurate predictions, reach goals, and monitor and report consistently.