Data Management Services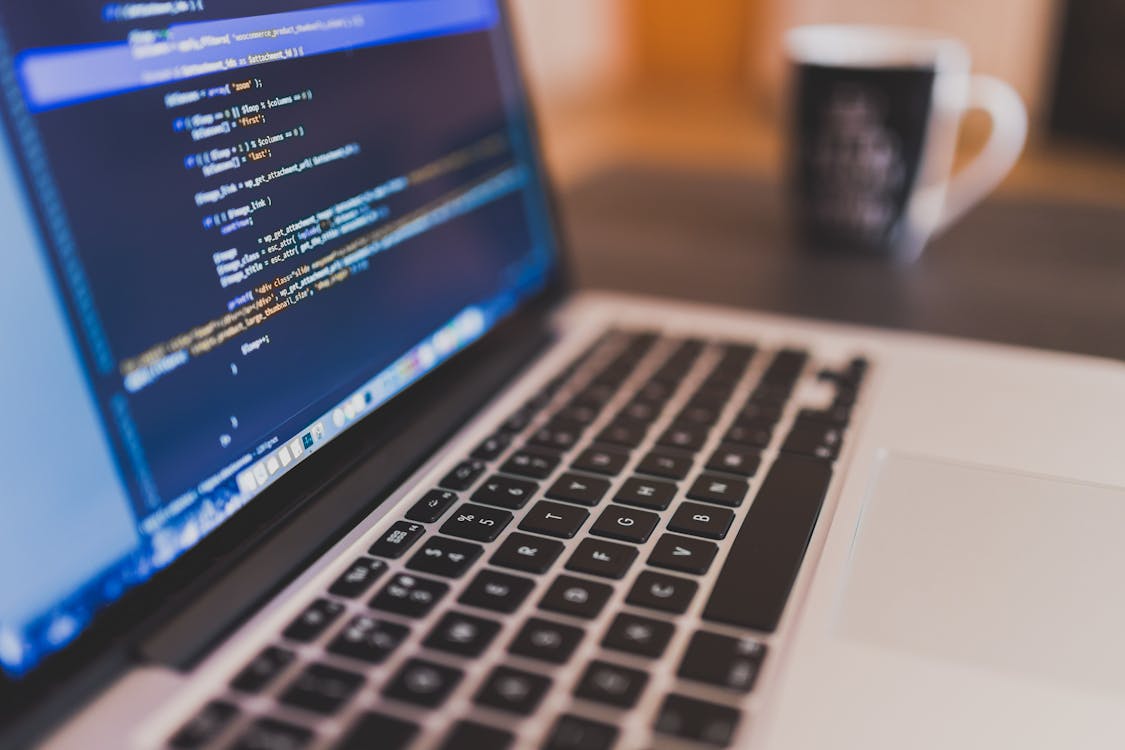 Through our leading edge technology and marketing expertise, we can help you manage, maintain and process domestic and international data. We will work with you to determine what information you should be capturing from your marketing campaign, and establish user-friendly reports that analyze the data and apply it to future marketing decisions. Our data management service includes:
Data access we will get to and retrieve information wherever it is stored. Our data experts can make this step as easy and efficient as possible so you can spend more time using the data – not just trying to find it.
Data quality We make sure your data is accurate and usable for its intended purpose. This starts from the moment data is accessed and continues through various integration points with other data – and even includes the point before it is published or reported.
Data integration We are expertised on combining different types of data. We create big mega database from small pieces of information. Our data integration tools help you design and automate the steps that do this work.
Data federation Our special virtual data integration allows you to look at combined data from multiple sources without the need to move and store the combined view in a new location.
Data governance We provide ongoing set of rules and decisions for managing your organization's data to ensure that your data strategy is aligned with your business strategy.
Master data management (MDM) We help you define, unify and manage all of the data that is common and essential to all areas of your organization. This master data is typically managed from a single location or hub.
Data streaming  We analyze data as it moves by applying logic to the data. We will recognize patterns in the data and filtering it for multiple uses as it flows into your organization.